Poland is a country full of charming nooks and crannies that delight with their beauty and diversity. There is also no shortage of places where you can care for your body and soul with a wide range of spa and wellness offers. Here are some suggestions for a November trip to a Poland spa, which combines tourist and relaxation attractions.
Mierzęcin Palace Wellness Wine Resort
If you dream of combining a spa with tasting excellent wine, Mierzęcin Palace is the perfect place. This neo-Gothic palace is surrounded by a 15-hectare park, vineyard, stud farm and wine processing plant. In the hotel, you will find a unique Grape SPA & Wellness area, where you will benefit from treatments using the properties of grapes. Massages, rituals, baths and wraps are made using fruit from the palace's vineyard and cosmetics from French brands. The Finnish sauna, infrared sauna, steam bath, swimming pool and much more await you in the wellness area. After relaxing, you can enjoy delicious food in the Destylarnia restaurant, which serves slow-food cuisine inspired by Mediterranean and French flavours. Mierzęcin Palace is a classy and atmospheric place that will provide an unforgettable experience.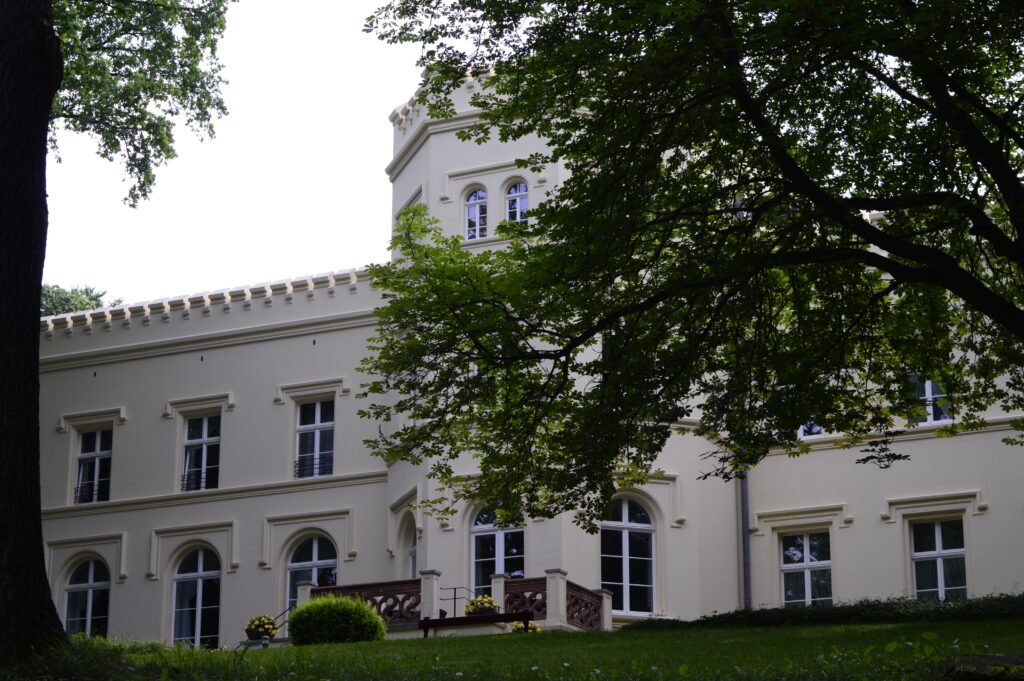 Hotel Afrodyta Business SPA
Hotel Afrodyta is a place that captivates with its cosy atmosphere, delicious cuisine, atmospheric interiors and wonderful SPA Wellness area. This SPA hotel is located about 35 km from Warsaw, in the area of the Bolimowski Landscape Park. It is the perfect place for a weekend getaway from the city and a break from the everyday hustle and bustle. At the hotel, you can enjoy various facial and body treatments, relaxing and therapeutic massages, and a swimming pool with hydromassage dry and wet sauna. You will also find special packages for couples, families and singles. Hotel Afrodyta is also an excellent base for exploring the surrounding tourist attractions, such as the Radziejowski Castle and the Regional Museum.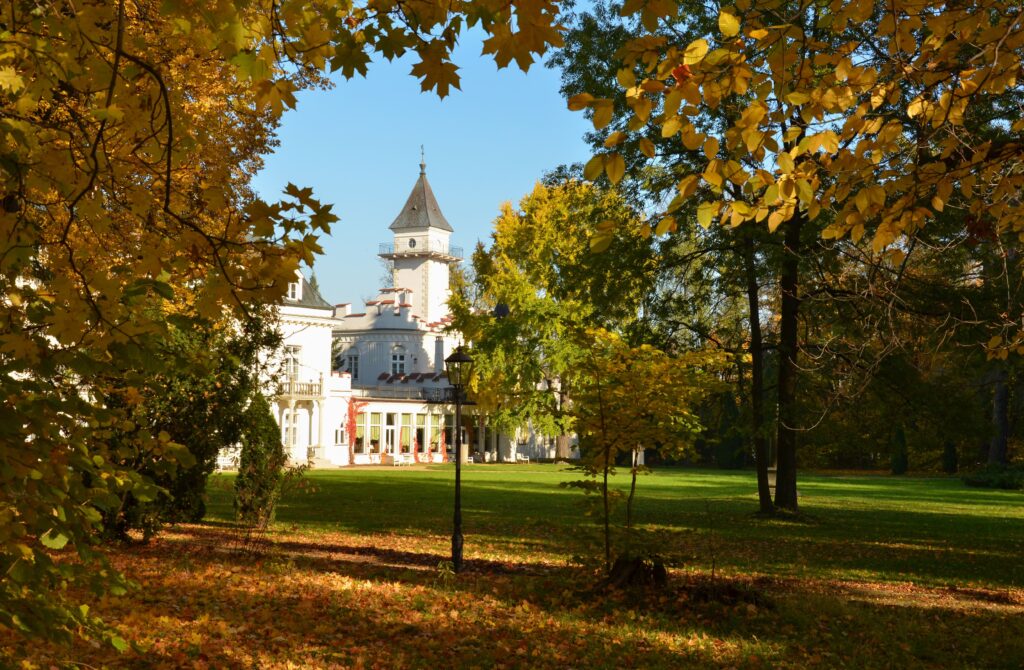 Hotel Leda Spa (Kołobrzeg, zachodniopomorskie)
If you want to combine a spa with a seaside atmosphere, then the Leda Spa Hotel in Kolobrzeg is made for you. This modern hotel offers oriental rituals and spa treatments to transport you to ancient India. You can go for a Hot Stone massage, a gentle Polynesian massage or Ayurvedic vitality and cleansing rituals. There is also a swimming pool, jacuzzi, dry sauna and steam room. And after your treatments, you can enjoy healthy cuisine at the Leda Spa Bistro restaurant, which serves dishes inspired by Mediterranean and French delicacies. As of January 2021, this hotel is exclusively for adults and young people aged 16 and over.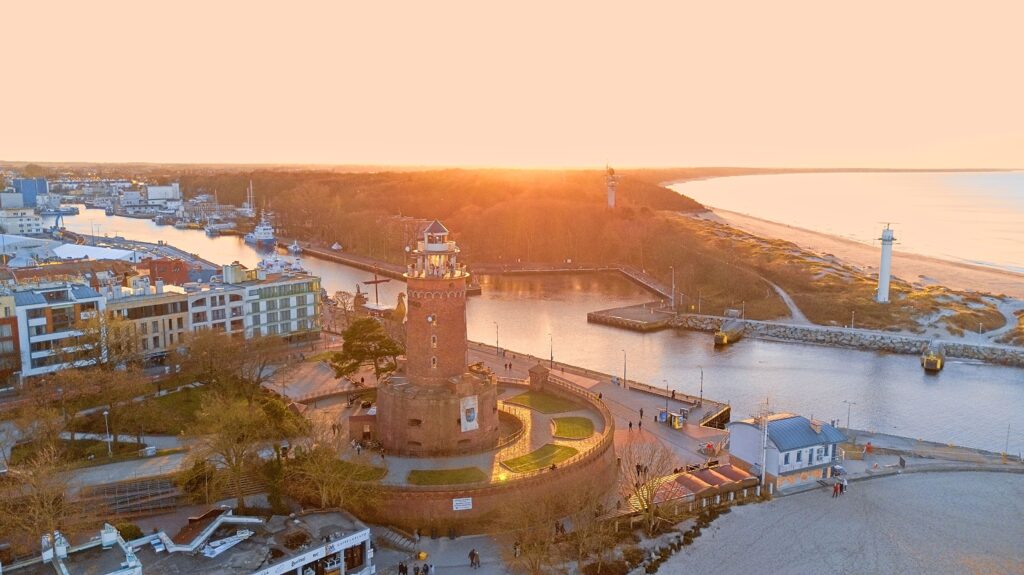 Glęboczek Vine Resort SPA (Brodnica, kujawsko-pomorskie)
Głęboczek Vine Resort SPA is another place where you can combine spa with tasting delicious wine. This luxurious hotel is located on Lake Głęboczek, surrounded by hills and forests. You will find Poland's only innovative SPA wine bar at the hotel, where you can enjoy grape and wine-based treatments. You can go for a wine oil massage, a grape seed scrub, a wine bath or a lifting treatment with resveratrol. There is also a swimming pool, jacuzzi, dry and wet sauna and steam bath. After relaxing, you can enjoy delicious meals at the Głęboczek Vine Resort & SPA restaurant, which serves fusion cuisine with Polish and Mediterranean cuisine elements. Głęboczek Vine Resort & SPA is a place where you can feel like you are in paradise.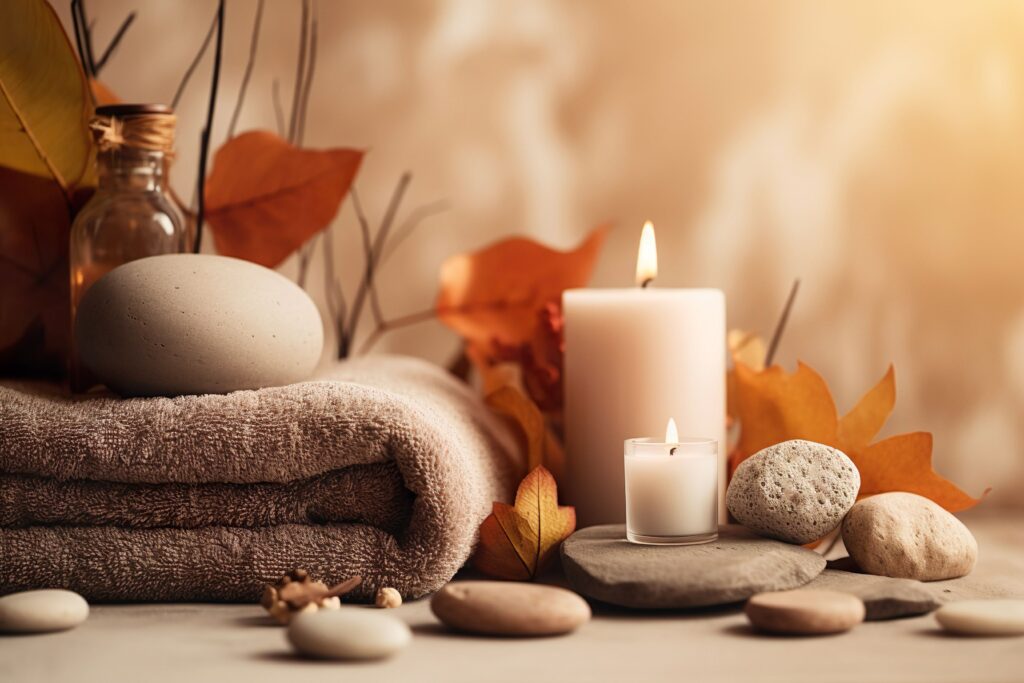 Dolina Charlotty Resort SPA (Słupsk, pomeranian)
Dolina Charlotty Resort SPA is an extraordinary place that combines SPA, nature and music. This hotel is located on Lake Zamełowski, surrounded by forests and meadows. At the hotel, you will find a SPA & Wellness area where you can enjoy face and body treatments, massages, dry and wet saunas and a heated pool. You will also find special packages for lovers, families and groups of friends. Dolina Charlotty Resort & SPA is also home to famous concerts and music festivals such as Rock Legends Festival or Blues on the Beaver. Here you can listen to world rock and blues stars on the lake or in the Stodoła music club.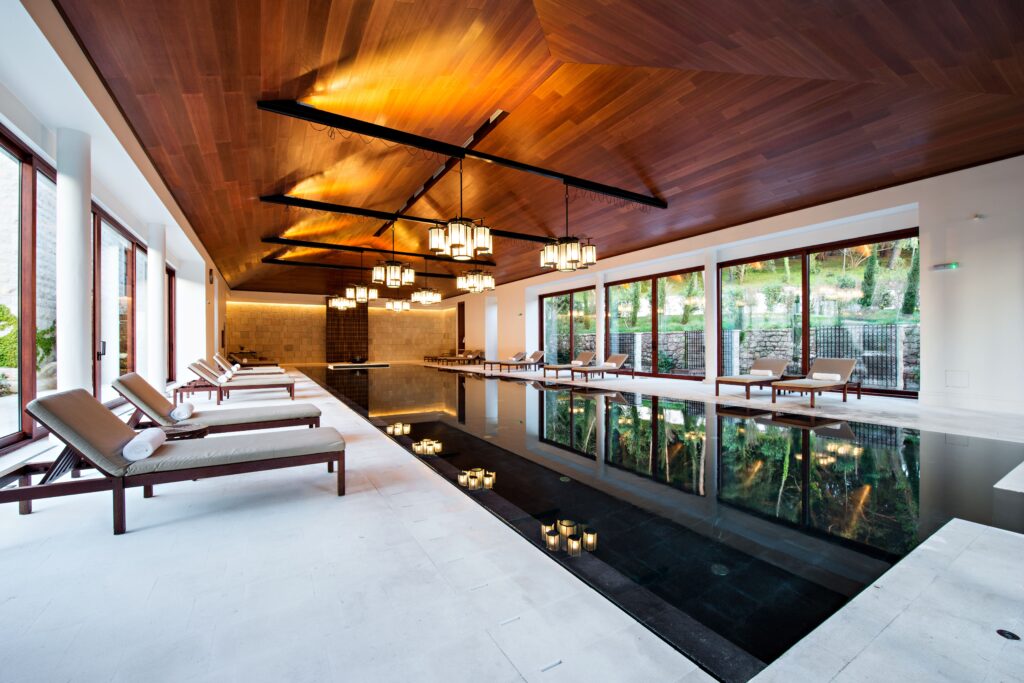 Why go to the spa by coach?
A trip to the spa by a coach has many advantages. Firstly, it's a comfortable and safe way to travel that doesn't require you to stress about driving or looking for parking. Secondly, it is an economical travel method that saves fuel and tolls. Thirdly, it is an eco-friendly travelling method that reduces emissions and noise. Fourthly, it is an enjoyable way of travelling that allows you to enjoy the scenery and tourist attractions and make new friends with other passengers. Fifthly, it is a flexible way of travelling that will enable you to choose from various offers for spa trips in different regions of Poland. So don't delay and plan your dream trip to one of Poland's beautiful spa hotels! Check out the best coach connections in our search engine today.