Is coach travel to England always the best option? Many people find that one of the easiest and most convenient ways to get to the British Isles is to use a travel company. How do you plan your journey to make it comfortable and hassle-free? Please find the answers to these questions in our article.
Coaches to England, or how to choose the best coach company
Not all coaches from Poland to England offer identical conditions.Before you choose a particular carrier, it is worth checking, among other things, reviews about it on the Internet and comparing the offered prices and travel conditions. A portal with the help of which you can quickly and intuitively find the carrier you are interested in is the page bilety.pl.
The routes that hauliers offer can vary, as haulage companies tailor them to the needs of their customers. Places where the carrier stops, are mainly significant metropolises such as London, Manchester or Liverpool.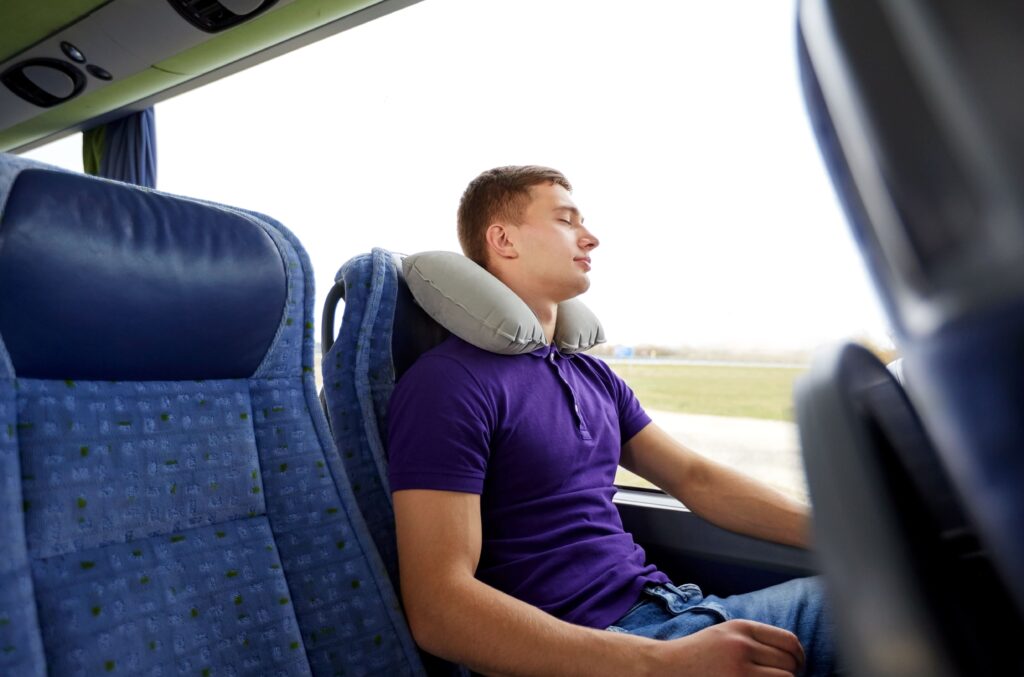 Coach travel to England – how to prepare?
Given that the journey to England takes many hours, it is advisable to prepare yourself accordingly. The whole route will pass comfortably if you take a small pillow and a warm blanket. Also, make sure you have snacks and drinks that are convenient to consume. An excellent way to make the hours-long journey more enjoyable is to take along some exciting reading and prepare playlists of your favourite music or podcasts.
When choosing a coach company to take care of your journey to England, pay particular attention to a significant issue – the travel conditions offered. A coach ideal for such a long journey should have all sorts of amenities. The absolute minimum is a toilet, wi-fi and air conditioning.
If you plan a journey between Poland and England, look at our search engine. The portal lets you quickly find the route you are interested in from Poland's largest database of carriers. You can also continuously check all the promotions and conditions specific companies offer. So, if you are planning a bigger or smaller trip but are not yet thinking about a particular direction, look at our website – cheap journeys to unique places worth seeing are waiting for you.
Our customers often book coach travel to:
Norway,
Netherlands
Germany,
Italy,
Lithuania,
Ukraine
and charming places all over Poland. We invite you to make use of our offer!