Tourists looking to de-stress and escape from the daily hustle and bustle are increasingly discovering the charm of the country's ealth resorts. For coach travelers, these magical places become accessible and convenient to reach, offering not only health benefits, but also beautiful scenery and fascinating tourist attractions.
Polish health resorts are like a balm for the body and soul, offering various forms of therapy and relaxation. Choosing a coach as a means of transport, we can count on relaxation right from the start. Modern coaches guarantee the comfort of travelers, offering soft seats, plenty of legroom and on-board entertainment, making the trip a sheer pleasure.
Ciechocinek – Health among the brine graduation towers
Ciechocinek is an oasis of health and relaxation, especially for those who appreciate the benefits of brine therapy in the graduation towers. A visit to this city is also an opportunity to discover the traditions associated with the spa history of the place and enjoy charming walks in the parks.
Busko-Zdrój – The jewel of health resorts
If we are looking for a health resort that combines health, charm and cultural experiences, Busko-Zdrój is an excellent choice. It is a place that wins the hearts of travelers not only for its medicinal properties, but also for its atmospheric streets and historic buildings. A coach is a great option to travel freely to this destination, which is famous for its rich spa facilities and numerous cultural festivals.
Tatra adventure in Zakopane
When starting our trip around Poland's health resorts, we cannot miss Zakopane. This charming town at the foot of the Tatra Mountains attracts tourists all year round. Here you can enjoy mountain views while hiking or having winter fun on the ski slopes. After a day full of activity, take a dip in the local thermal baths, which offer various types of pools and saunas.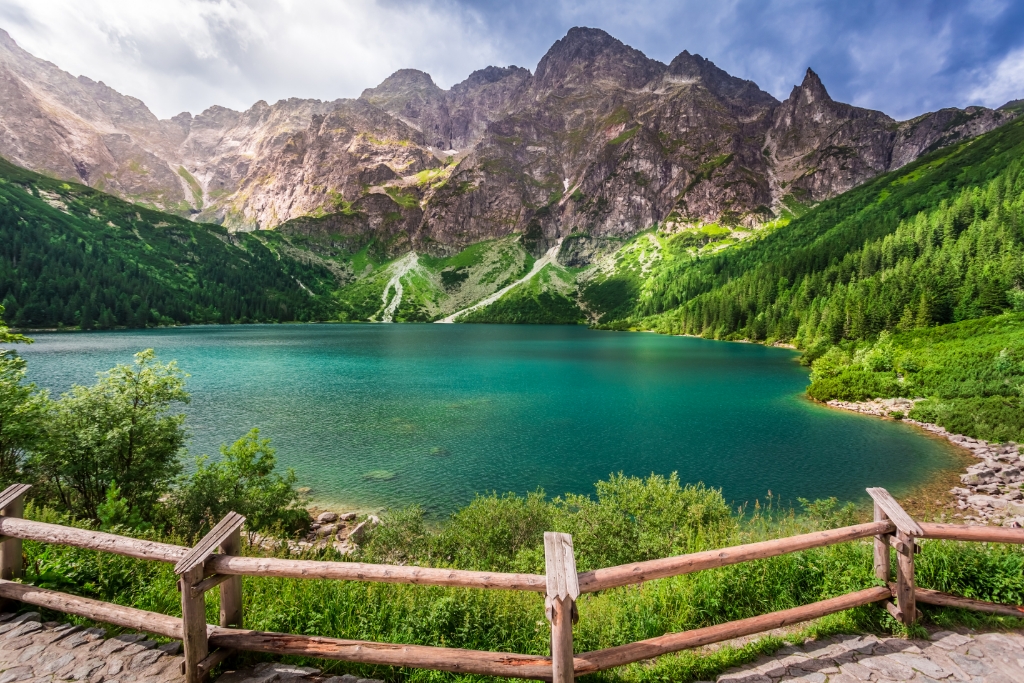 Cieplice – Health and history
Lovers of history and relaxation should head to Cieplice, a district of Jelenia Gora. This place harmoniously combines the past and the present, and is full of historic palaces and churches. However, this is not the only thing that makes Cieplice an attractive health resort, as you can enjoy the benefits of therapeutic mineral waters here.
Elegance among health resorts – Krynica-Zdrój
Krynica-Zdrój is a real pearl among Polish health resorts and at the same time one of the oldest facilities of this type in Europe. It is primarily known for its luxurious treatments and picturesque views. During your free time from the therapeutic massages, you can stroll along the charming promenades, enjoying the sights of the beautiful monuments.
Rabka-Zdrój – For younger and older people
Rabka-Zdrój is not only a place for adults seeking relaxation, but also for families with children. A coach trip allows access to this charming health resort, which offers the healthful properties of the waters and many attractions for the little ones. Children can enjoy amusement parks, while adults can enjoy tranquility and beautiful mountain views.
Relaxation in the heart of the Pieniny Mountains, we invite you to Szczawnica
Szczawnica is a paradise for lovers of nature and outdoor activities, which is surrounded by picturesque mountain trails. After a day of hiking, you can recuperate in the local thermal baths and enjoy the breathtaking views.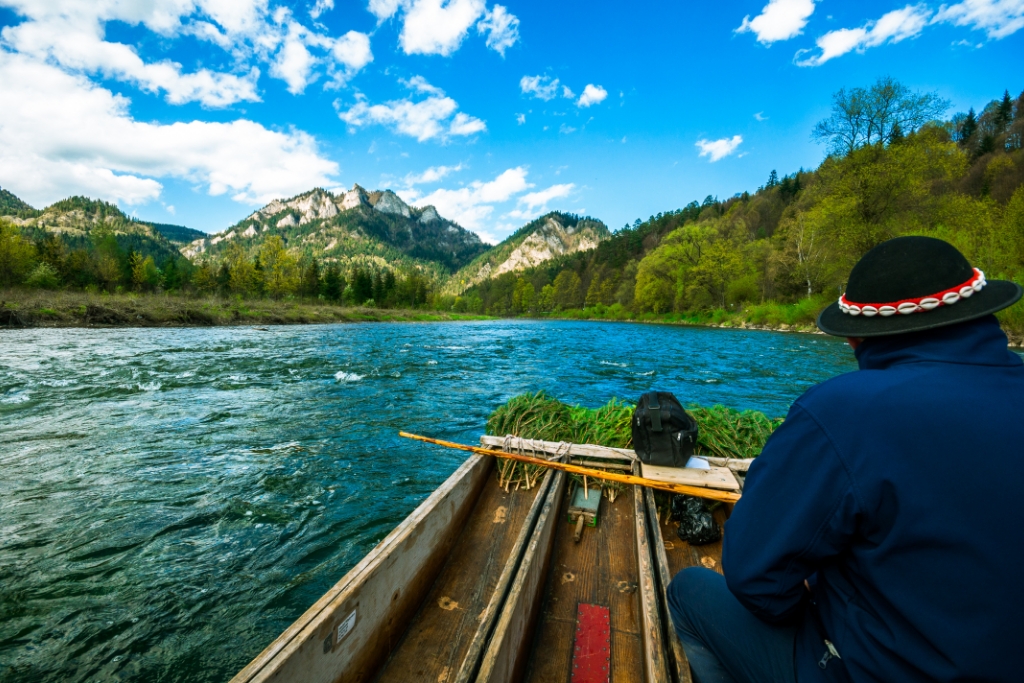 Duszniki-Zdrój – Health and culture
Duszniki-Zdrój is a place where health and culture intertwine in a beautiful way. The city is famous for the Chopin Festival and the healing properties of its waters. Here you can not only admire the historic architecture, but also indulge in blissful relaxation.
Health resort close to the border – Kudowa-Zdrój
Kudowa-Zdrój is a magical place, located close to the Czech border of the country, which makes it attractive to tourists from both Poland and the Czech Republic. It offers therapeutic waters and many leisure activities surrounded by charming landscapes.
Nałęczów – A health resort among fields and gardens
Naleczow is a place that impresses with its tranquility and beauty thanks to its surroundings full of fields and gardens. Here you can not only enjoy the therapeutic properties of the waters, but also walk among the beautiful vegetation and breathe in the truly fresh air.
Lądek-Zdrój – take care of your health in the Sudetes
Ladek-Zdroj is an ideal place for those who want to combine relaxation with mountain attractions. Coach access allows you to conveniently reach this resort that offers many activities. While hiking along the trails of the Sudetes, you can also enjoy the health benefits of wild nature.
Journey by coach towards health
Coaches have become a popular and convenient means of transport in Poland. This is an excellent option for travelers who want to combine relaxation with exploration of new places. Polish health resorts offer not only health benefits, but also picturesque landscapes and a rich tourist offer. Check the coach connections we offer in the search engine and book a ticket for your unforgettable journey to health.