If you're looking for an unforgettable artistic experience that will inspire you on the one hand and delight you on the other, you can't miss the BEKSIŃSKI.LIVE performance will take place on November 8, 2023, at Warsaw's Torwar Hall. That is a unique multimedia show prepared by Mariusz Kulma, in which digital art is combined with the art of sound and image on a spectacular scale. The space of the great hall will present the paintings of Zdzislaw Beksinski, one of the most important representatives of contemporary art in Poland, set in motion and put through the filter of modern technologies. His work, imbued with apocalyptic visions, has been constantly intriguing for many years, stirring up great emotions. During the performance, you will immerse yourself in the world of his imagination and rediscover the meaning of his works.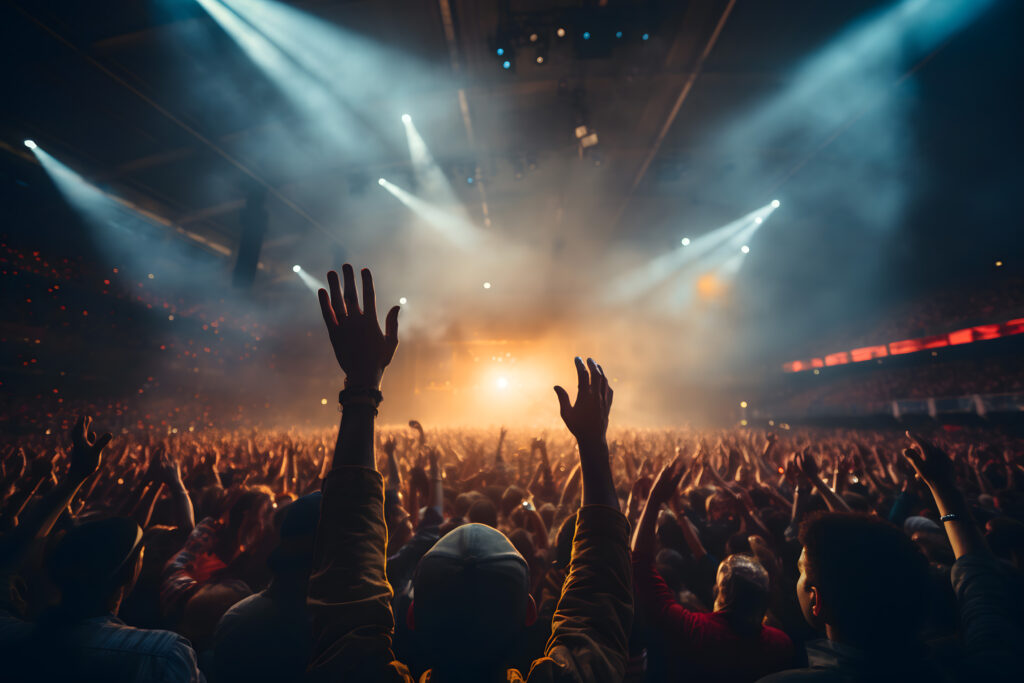 AI art and live music
The multimedia show will be accompanied by live music performed by the biggest stars of the Polish music scene, such as Blazej Król, O.S.T.R., Rogucki and Nosowska. Inspired by Beksinski's paintings, their songs will become voices and signposts in this new artistic reality that blurs the boundaries between waking and dreaming, transporting viewers to another dimension. There will also be guests from the art world and new technologies who will discuss their fascination with the master's work.
BEKSIŃSKI.LIVE is a unique opportunity to see with your own eyes how artificial intelligence and animation bring Beksinski's paintings to life, generating surprising forms that amaze with their authenticity and fluidity of transformation, transforming the participant into a new dimension. It's also a chance to feel the atmosphere of a great city teeming with life and culture. Warsaw is a place where history meets modernity and tradition meets innovation. It's a city full of contrasts and monuments worth visiting.
If you want to experience this extraordinary spectacle and visit the capital of Poland, the most convenient solution is to use the offer of bus transportation. Book a bus ticket to Warsaw on our portal and experience an adventure with the "animated" art of the master Beksinski.