As you may have already noticed, we have recently undergone a considerable rebranding. We abandoned the dark blue corporate color scheme in favor of something new. This spectacular breath of freshness has been added not only by the shade of turquoise in the modern design of our portal, but also by the extensive and consistently growing offer of carriers and their coach destinations.
We can boldly call ourselves the largest search engine for coach connections in Poland. With us you will check and book, for example, a trip to a seaside resort, a mountain resort, or one of the European capitals. Check how simple and pleasant it is!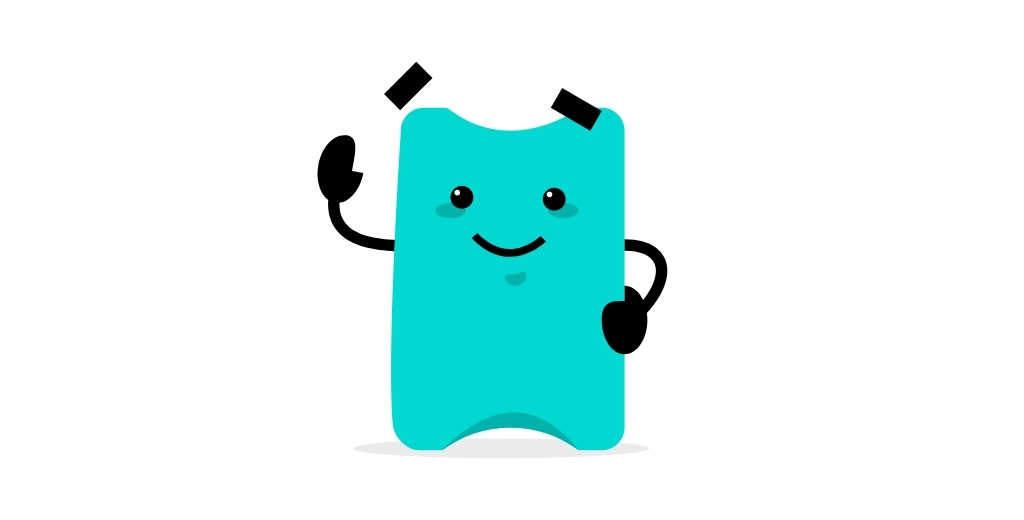 And now… the star of the evening – Mr. Ticket
We are pleased and greatly honored to introduce our new team member, a true star among all tickets. Mr. Ticket, for he is the perpetrator of all the fuss, will accompany you as you search for coach connections for trips big and small. You can also find it on our app, on the covers of tickets purchased at the stationary point and… on the big screen! Yes, you will be able to follow our star's various adventures on social media and on screens in Warsaw's West Station and Blue City shopping center. So, who among you wants a selfie with Mr. Ticket?